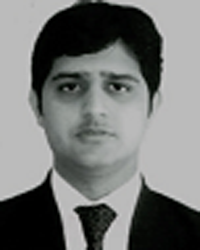 Mr. Meghnath Navlani
Sr. Associate
B.Com. LL.B,
meghnath@astrealegal.com
Expertise  Banking, Debt Recovery,Capital Market, Corporate Finance, Banking Regulation.
A Practicing Advocate since 2006, Meghnath has experience in the realms of Property Transactions, Litigation, DRT and Securitization Matters, and Finance. Recently, he has been a key contributor to cases involving Banking and Debt Recovery, registering regular presence in the Debt Recovery Tribunals.