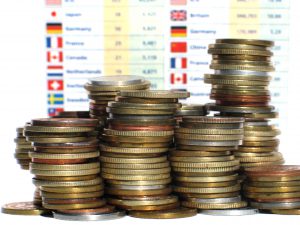 The term transaction means to do something or to transfer some rights and duties to other person, it's obvious that we all in our day to day life enters in to various types of transaction, transaction may be ether personal or professional.
However To enter in to transaction we needs the help of an expert person who will guide us in doing business and execution of various deals. While doing business one should know the business terms n conditions what are the rules being followed while doing business. All these information is necessary to do business transactions.
Our transaction has an extensive experience in handling commercial transactions. Our attorneys handle commercial real estate acquisitions, leasing and financing transactions, including entity formation and third-party legal opinions. In addition to real estate matters, partnership matters and issues involving limited liability companies. Also provide advice and handle loan workouts and debt restructuring transactions.
We provide services to our client on the most complex transactions, we represent clients regarding everything from the most simple to the most complex business contracts and transactions, including:
• Mergers and acquisitions
• Shareholder agreements
• Operating agreements
• Confidentiality agreements
• Non-disclosure agreements
• Joint-venture agreements
• Contract negotiation
• Contact drafting
• Contract review
• Purchase agreements
• Commercial and residential real estate agreements
• Employment agreements
• Licensing
The firm structure based upon highly qualified expertise dealing with various areas of practices and transaction services requires support from every of expertise to provide best services for successful transaction. The transaction services includes
Business and commercial transaction
Astrea legal lawyers provide a wide range of legal service for closely held/private business owners and agents.