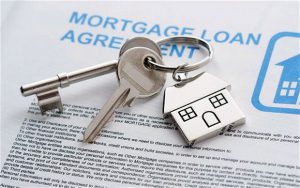 At Astrea Legal, we combine our in-depth knowledge to provide word class assistance in asset management to our clients and assist them to navigate regulatory challenges to emerge with superior investment performance. We are dealing with professional management of various securities (shares, bonds and other securities) and assets (e.g., real estate) in order to meet specified investment goals for the benefit of the investors. Investors may be institutions (insurance companies, pension funds, corporations etc.) or private investors (both directly via investment contracts and more commonly via collective investment schemes e.g. mutual funds or exchange-traded funds). Asset management witnesses a period of substantial change. Volatile global outlook coupled with complex legal regulations and market pressure poses a number of challenges.  We offer investment strategies in all asset classes to investment institutions, publicly traded asset management firms, broker dealers, insurance companies and banks. Asset management team of Astrea advise our clients in all legal, regulatory and tax matters involved in managing your assets.
Our multidisciplinary and closely integrated asset management team advise and assist clients on various aspects including:
· Fund establishments
· Investment management
· Regulatory reform
· M&A and corporate transactions
· Industry consultations
· Due Diligence and Investigation Etc.