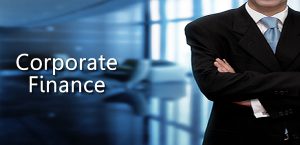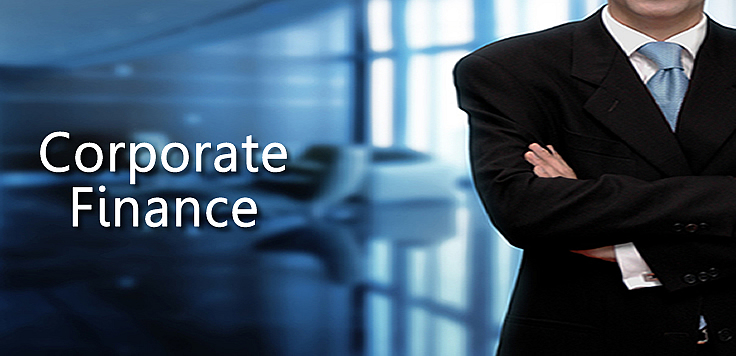 Corporate finance is a field of finance dealing with financial decisions that business enterprises have to make. The primary goal of corporate finance to maximize corporate value while managing the firm's financial risks. Although it is in principle different from managerial finance which studies the financial decisions of all firms, rather than corporations alone, the main concepts in the study of corporate finance are applicable to the financial problems of all kinds of firms, that is why it is very important for everyone to know the finance law in order to run their business. without any fear. Handling of corporate finances is a tough job and certainly requires a professional to administer it.
We provide services on a financial matter where our unique blend of corporate-finance lawyers assists our clients in dealing with all types of financial contracts. Moreover, Astrea provides various services to the clients related to Corporate finance which includes:
• Project Finance
• Board for Industrial and Financial Reconstruction (BIFR)
• Financial Restructuring
• FEMA and RBI  Compliances
• Financial Contract
• Tax advisory  Etc.