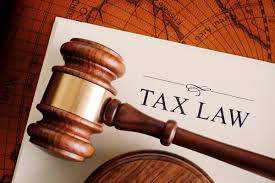 We at Astrea Legal Associates, offer expert consultancy to businessmen, partnership firms and all other Indian corporations or analogous legal entities who are liable to pay Tax according to the Indian legislation authority. We can develop tax strategies that can help our clients in managing new tax laws according to our legislation. Our Direct Service Include:
Consultancy Services: Guidance, Clarification, Solutions & Opinions
Tax Due-Diligence
Assistance to companies in planning and optimizing their fiscal obligations, while complying with relevant domestic and foreign regulations.
Advise clients on the regulatory compliances and coming to terms with frequent changes in tax regulations
Structuring of Cross border transaction
Taxation of India entry and exit strategy
Transfer Pricing Issues
Issues relating to Double Taxation Avoidance Agreement
Representation before Tax Authorities Income Tax Appellant Tribunal, High Courts and Supreme Court.