Astrea Legal is a full service Law firm. It offers a comprehensive range of legal services in the areas of Civil, Constitutional, Corporate, and Criminal law. The firm extensively focuses on to address industry wise Legal & Consultancy services. The firm always keeps in mind to address every legal service requirements of the business transactions under one roof service strategy.
Gallery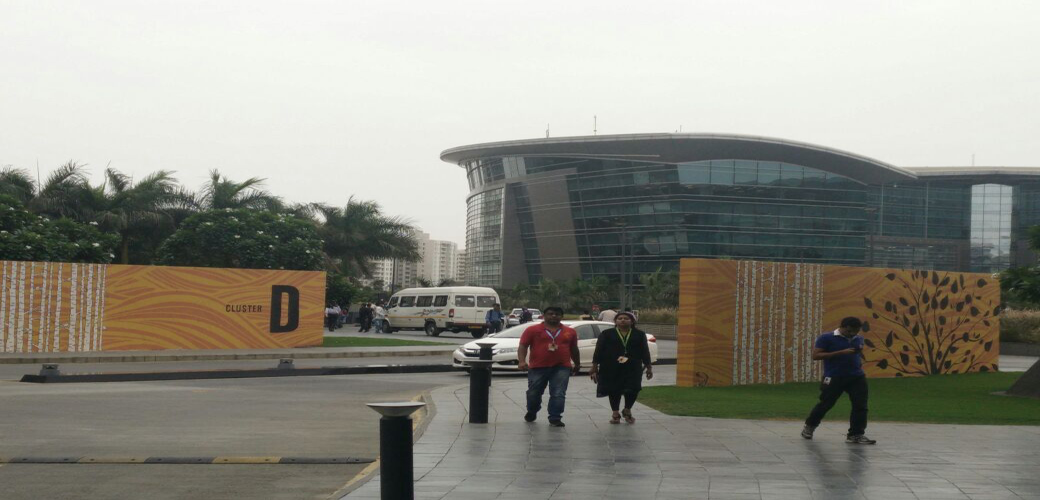 Trust - Reliability - Consistency - Innovation - Growth .

Relentless Efforts For Successful Resolution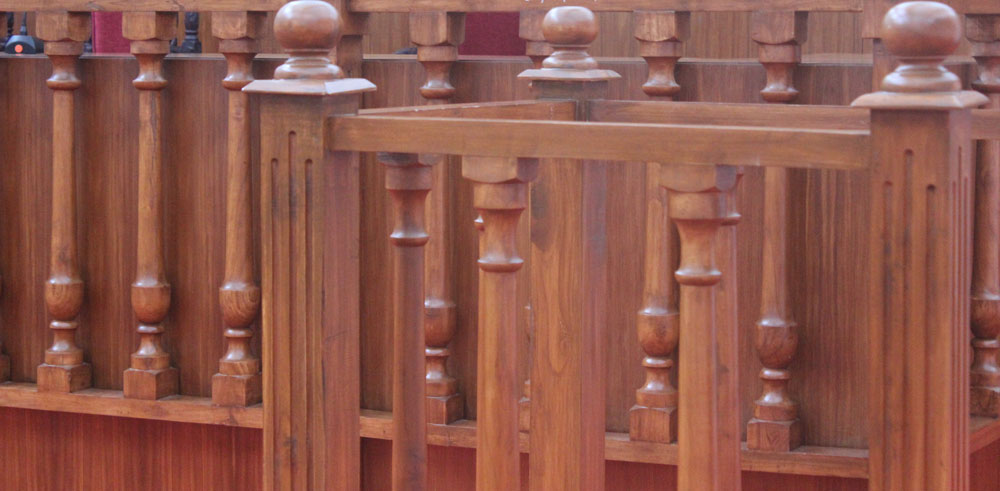 Where The Mind Is Without Fear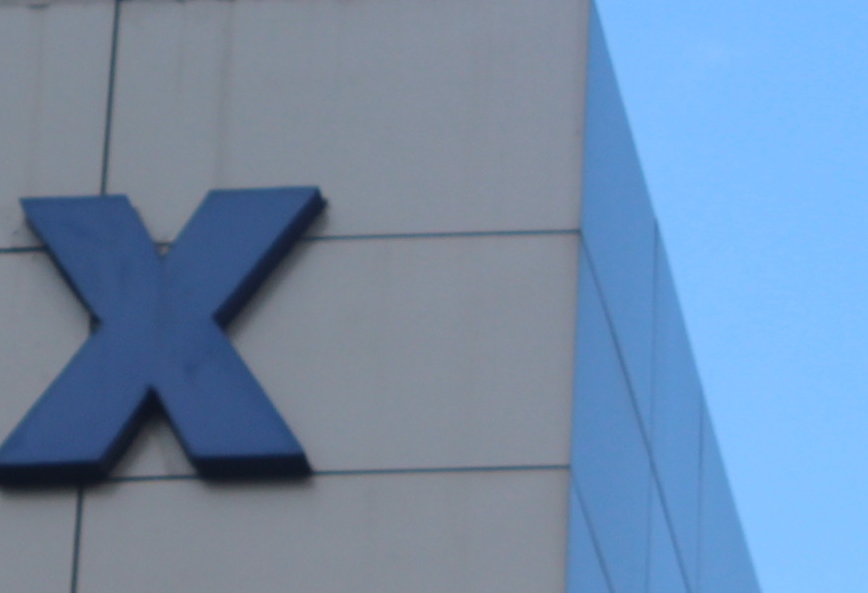 Experience with dedication for our clients is what our reputation
Guided by the vision of green India, the firm sponsored several plantations and afforestation activity including mass plantation programs in alignment with Tree bank India which commits to plant more than thousand trees especially in rural India thereby building space for empowerment of farmers. The firm fosters to create awareness and advocate on issues related to biodiversity and environmental issue.
In today's globalized world, most successful institutions require the ability to function on a global level in order to adjust to evolving business trends. Astrea Legal has a wealth of experience in representing and prosecuting international clients and functioning in international arenas
The backing of a diverse team is necessary in order to stay ahead of the curve and adapt to tomorrow's global challenges. Astrea's staff is composed of a team of over 60 attorneys and industry professionals who are experts in a myriad of specialties. Our hiring and training policies assure competency in a wide range of areas. These professionals are not only experts in their field, but are also backed by highly esteemed legal educations and years of experience.
Our services trusted by major docmestic and international corporte house like. – Aditya Birla – Retail, TATA AIA, – Insurance- Consumer – Litigation , HDFCSLIC – Insurance- Consumer – Litigation , WAL-MART- Retail-Land Acquisitions-Due Diligence ., RELIANCE- Retail-Land Acquisitions-Due Diligence XENTO- Information Technology, Employment Bharti Retail- Retail-Land Acquisitions-Due Diligence , Mody Group-Automobile- Consumer-Consultation. ADB- Contract, Formel-D -Automobile- Technology-Consultation., Mahindra and Mahindra -Automobile-Consultation., ICICI BANK – Banking-Credit-Due Diligence , MTS – Telecom-Land Acquisitions-Due Diligence . MIRC / ONIDA- Electronic- Distribution- Negotiable Instruments-Litigation. Hindustan Uniliver – Litigation and many more.