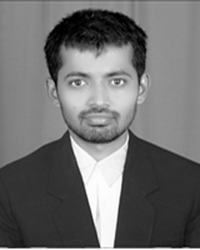 Associate
BSL ,LLB
tushar.undal@astrealegal.com
Practices : Civil,Revenue, Motor Accident Claim,Environmental Laws, Forest Laws, Asset management, Election Law, Defamation, Pollution Laws, Environmental Law impact and Assessment, Environmental Due Diligence.
Tushar has completed his law graduation from one of the prominent ILS law school. He is mostly interested in land laws and  revenue. Tushar further supports the firm and the clients while dealing with Enviro- legal issues like environmental norms for SEZ, Hospitals, Retails and many other industries. His role is to keep clients informed and vigilant to comply all legal norms prescribed under laws. In addition to this Tushar practiced Civil and Criminal law before joining the firm as an associate.