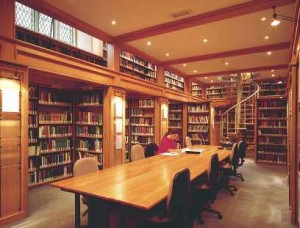 Conciliation is a kind of Alternative Dispute Resolution mechanism like arbitration and mediation and is voluntary, flexible, confidential, and interest based. The conciliation avoids costly litigation and save valuable time and money of the client. In india it is governed under Arbitration and Conciliation Act, 1996. The firm adopts various techniques to settle the issues between the parties by way of conciliation. The firm technique and methodology provides better communication, the acceptable solution, negotiation, legal standing and consequences, open discussions to resolve any differences between the parties.
Our experienced team at Astrea represents and assist clients in various aspects of conciliation mechanism which includes:
•  Contract Drafting & Review
•  Legal Representation Industry Wise Expert
•  Due Diligence and Investigation Report
•  Arbitration
•  Execution Proceeding Etc.